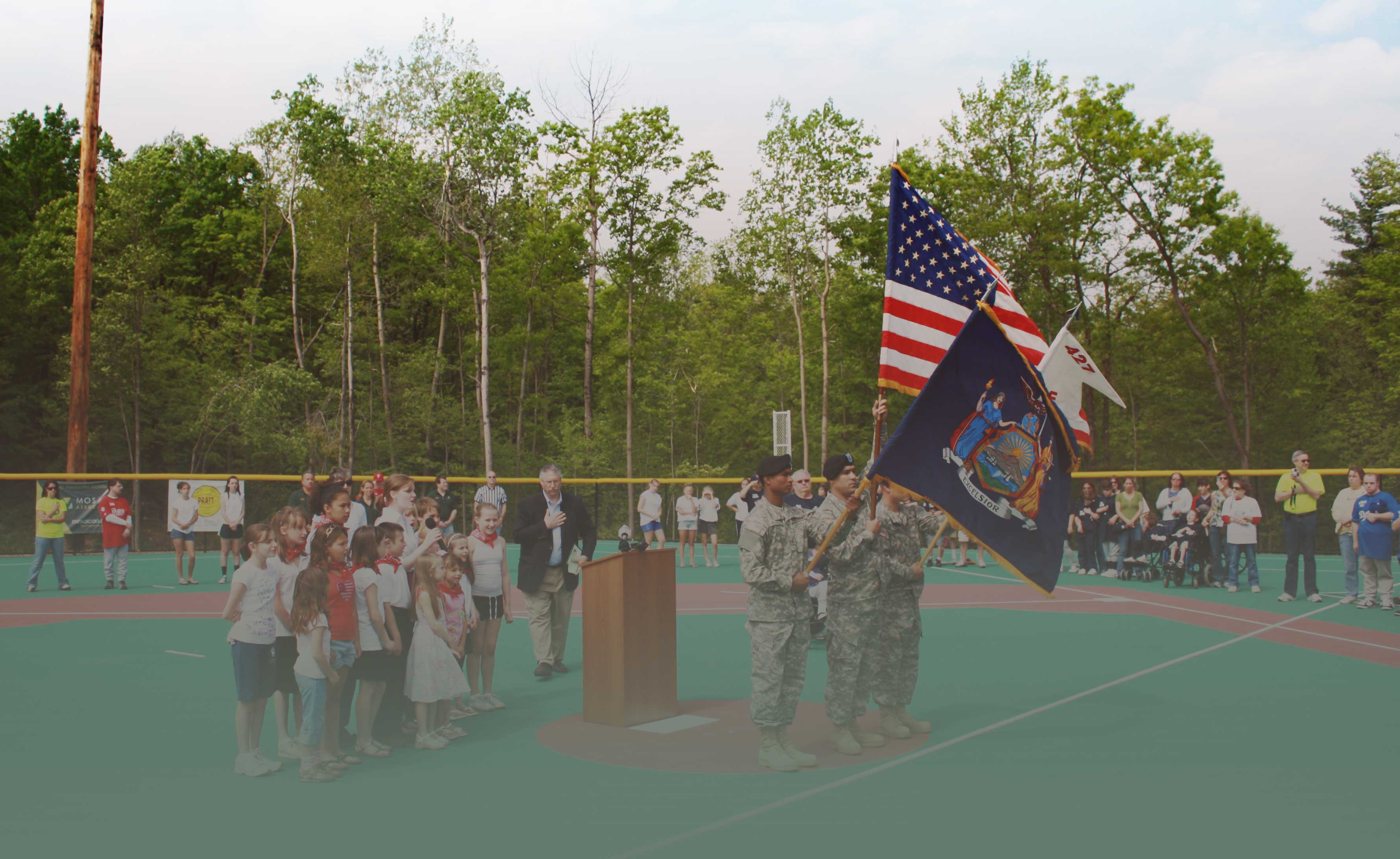 MIRACLES HAPPEN EVERY DAY.
BE PART OF ONE.
BOWLING
Bowling dates for 2022 season: April 3, April 10, April 24
Start time: 11 AM
The Capital Region Miracle League Bowling season runs during March and April. We meet every Sunday at 11:00 AM to bowl, laugh and have a great time.
Many thanks to the folks at Spare Time in East Greenbush for their continued support.
If you would like to join in the fun in 2023, please fill out the registration form.