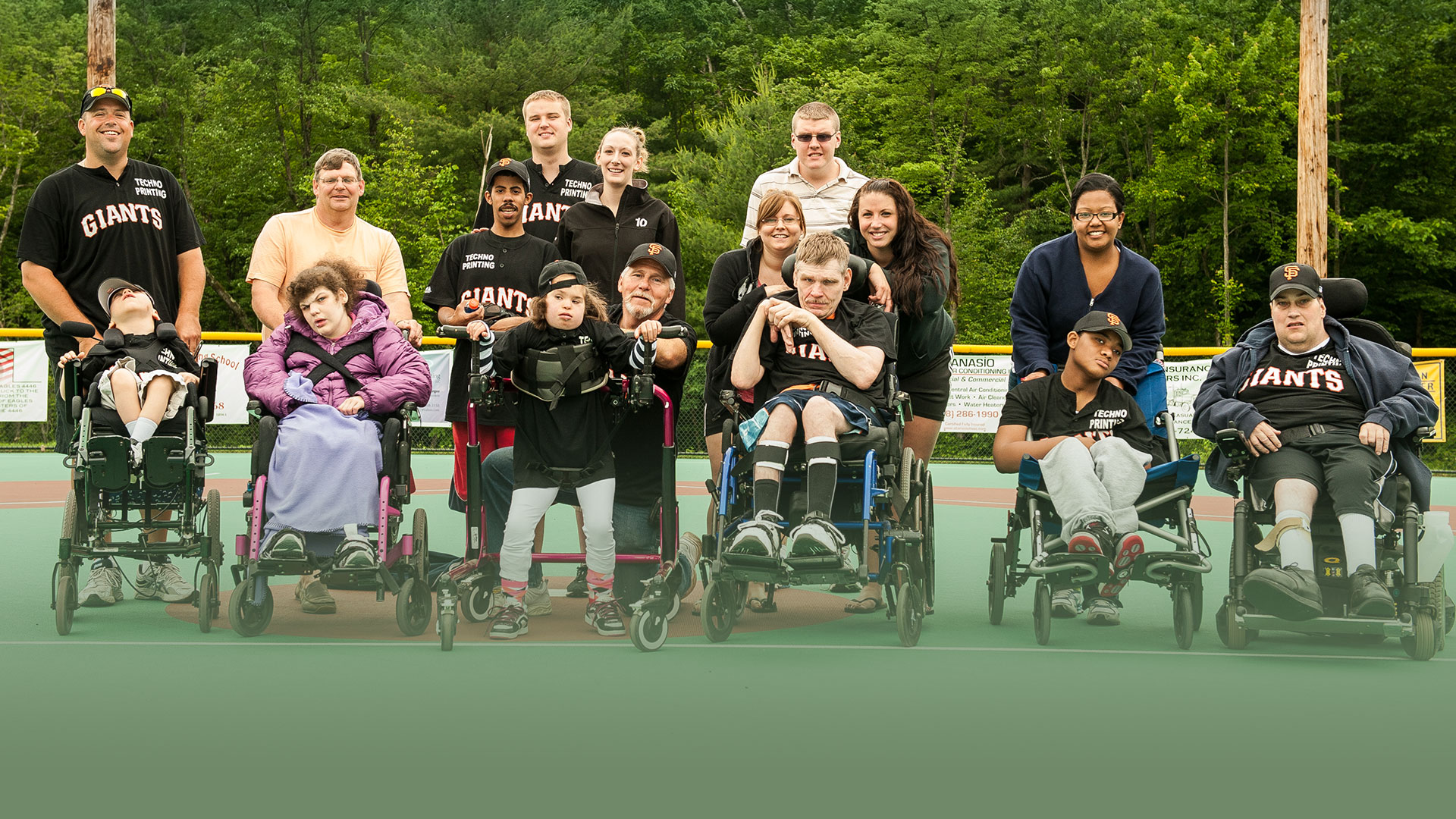 MIRACLES HAPPEN EVERY DAY.
BE PART OF ONE.
FOOTBALL
We are back on the field! See you at Jaime M. Adams Field every Saturday at 10 AM. Thank you to all of our dedicated players, parents, volunteers and sponsors.

We are always happy to welcome new players as we expand our league, so if you would like to stop by this season, or join for the 2024 season, please complete the registration form.
SCHEDULE
September 23, 30th, October 7th, 14th, 21st and 28th. All games take place at Jaime M. Adams Field. Kickoff is at 10 AM.
TEAMS
Buffalo Bills

Head Coach - Mike Gilligan, Assistant Coach - Dave Limbrunner, Assistant Coach - Chris Bradley

Katie Gilligan
Michael Curione
Kody Limbrunner
Bobby Aiello
Emily Draves
Matthew Reddix
Lauren Owens
Kayleen Warner
Ausin Agar
Rocco Zeh


New York Jets

Head Coach - Rich Romer, Assistant Coach - Rich Grace, Assistant Coach - Jos Ashley

Kathleen Grace
Lucas Baker
Billy Freeman
Jason Lee
Ashley Mazzacco
Thomas Carr
Austin Schultz
Evan Daikos
Colby Arsenault
Mario Hepp III

Cheerleaders

Head Coach - Caren Story, Assistant Coach - Bekki Bueno, Assistant Coach - Bella Bueno

Katy Story
Morgan Osgood
Christy Aresnault
Amy Jonas
Glory Klimek
Mandy Dugan
Meena Sarrafizadeh