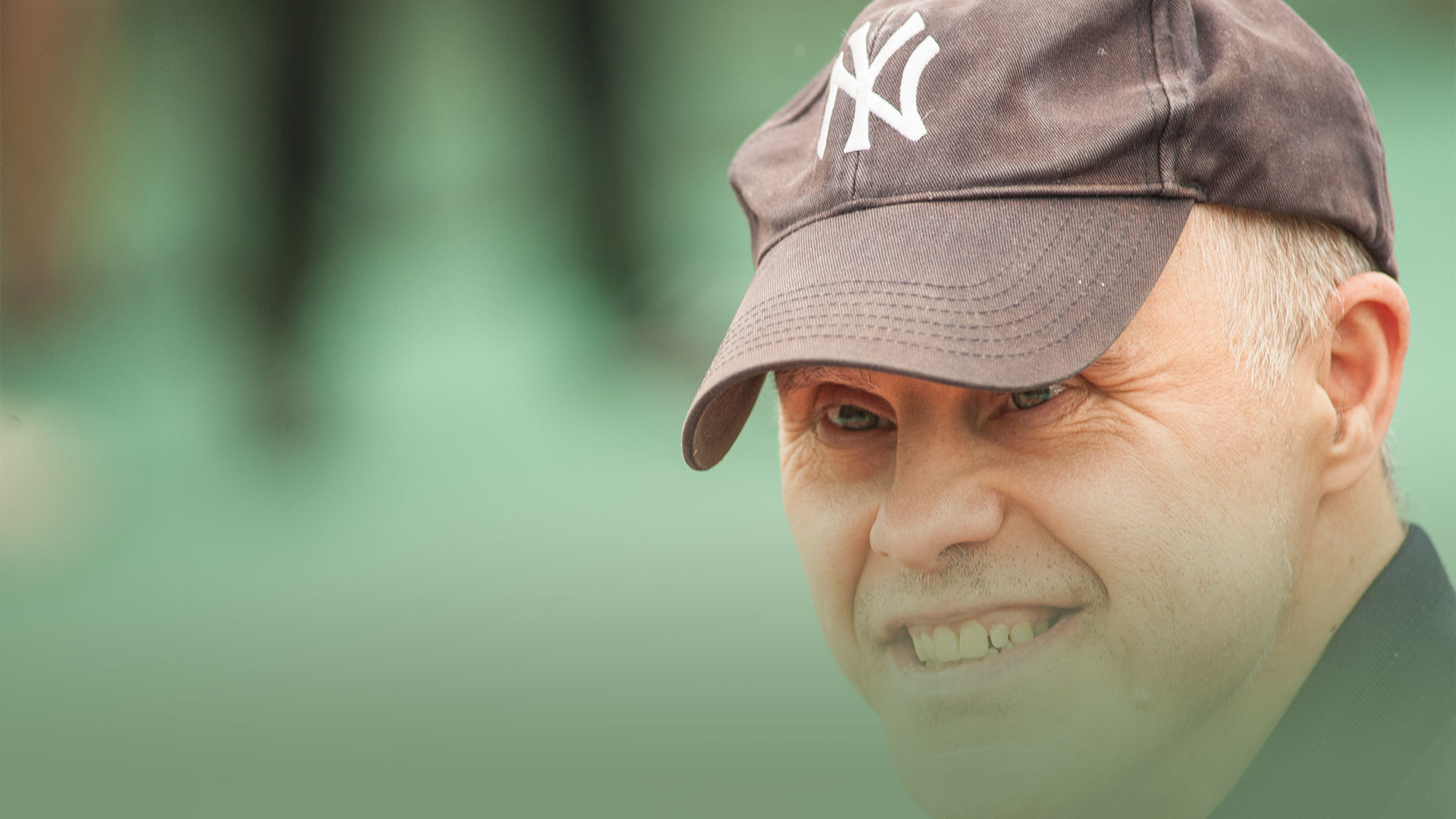 MIRACLES HAPPEN EVERY DAY.
BE PART OF ONE.
SOCCER
Thanks for the great 2019 season!
We're always looking for new players, so if you're interested in joining for the 2023 season, please sign up.
SCHEDULE
Our games are scheduled on Sundays in the fall.
TEAMS
We're hoping to expand our league, so if you would like to join the 2023 season, please complete the registration form.