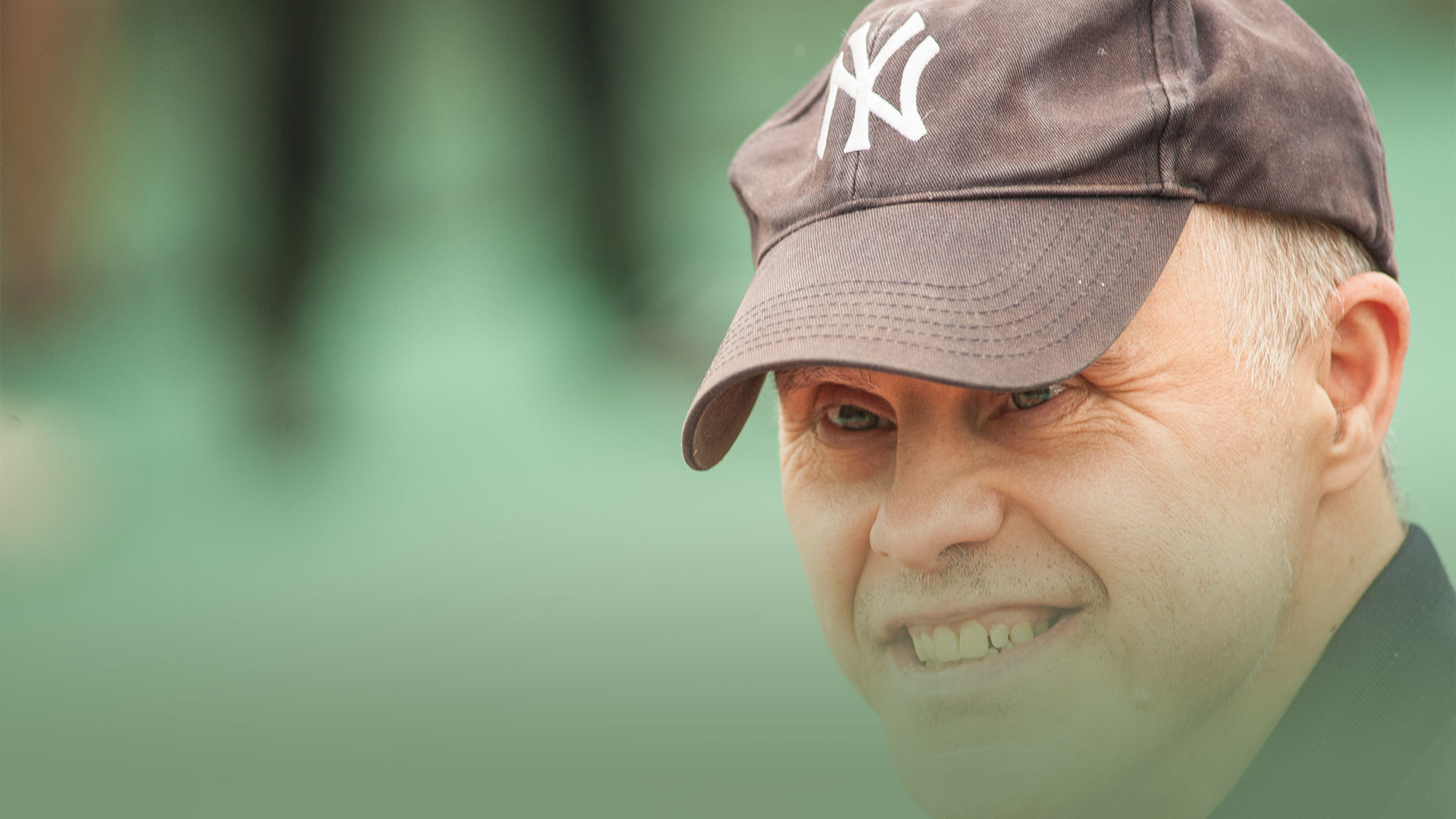 MIRACLES HAPPEN EVERY DAY.
BE PART OF ONE.
SOCCER
We are back on the pitch! Our 2023 season is underway. Thank you to our dedicated players, parents, volunteers and sponsors.
We're always looking for new players, so if you're interested in joining for the 2023 season, or 2024 please complete the registration form.
SCHEDULE
September 17th, 24th, October 1st, 8th, 15th, 22nd and 29th. All games start at 1 PM at Jaime M. Adams Field.
TEAMS
Stripes

Head Coach - Brian Jette, Assistant Coach - Omar Abida

Preston Jette
Ali Abida
Michael Curione
Kevin Grant
Rocco Zeh
Finn Roberts
Allie Pastore
Adaline Casey
Zachary Ryan


Solid

Head Coach - Jos Ashley, Assistant Coach - Mario Hepp, Jr.

Billy Freeman
Jason Lee
Mario Hepp III
Presley Kittell
Ashley Mazzacco
Kayleen Warner
Matthew Bass
Austin Schultz
Killian Polarolo